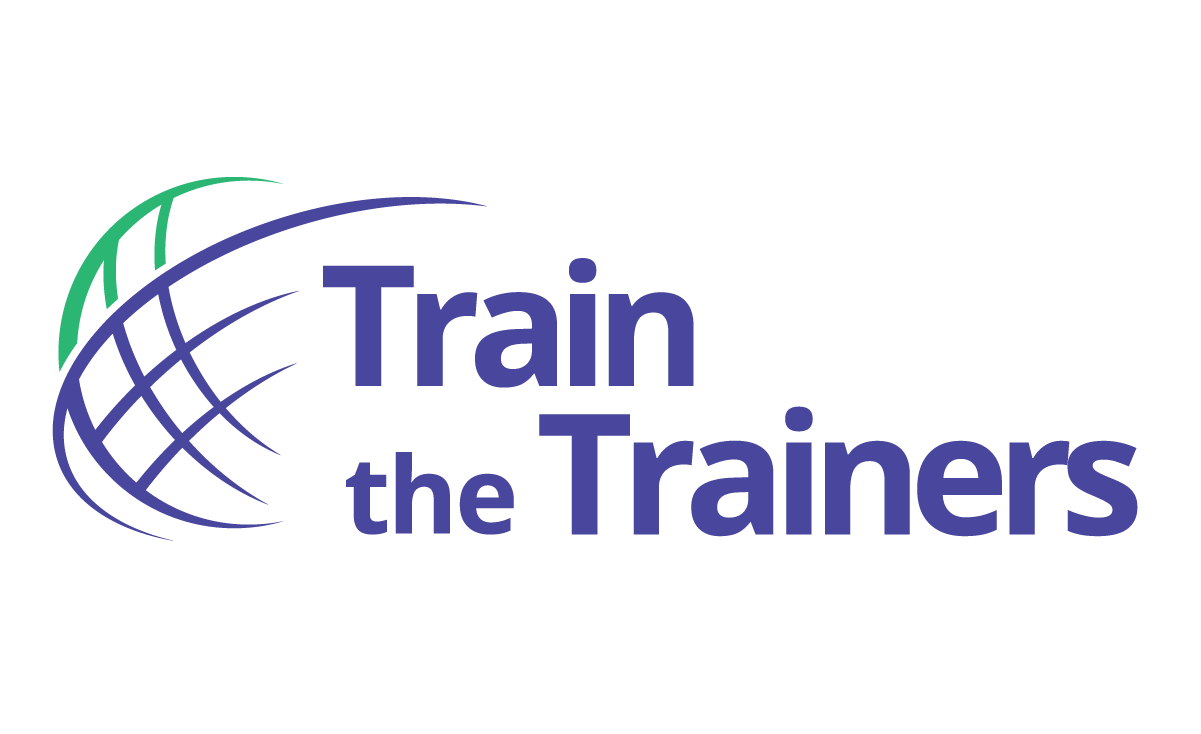 Alumni Testimonials
If you are a past Train the Trainers (TTT) participant, we would like to hear about your experience.
Sepideh Haghazali, Iran
(Santiago, Chile TTT)
I learned to think positively with regard to myself and the others (to do better), to be familiar more with EBM, to be honest in publishing, and to keep attention and clear termination in my presentations and dialogues.
Theodore Schafer, USA
(Weston, Florida, USA TTT)
I have also enjoyed great success in applying the techniques of teaching a procedure(s) that were presented at TTT. Public speaking and presentation have usually been a strong point of mine, and I think that I am now even better at this valuable skill, thanks to TTT. I have already given several clinical lectures with excellent feedback - enhanced by the approach learned at TTT.
Naresh Bhat, India
(Santiago, Chile TTT)
Indeed the best thing about the TTT has been the new bonding and friendship. We not only sat with a new group for a meal daily, but discussed work and family, which got us closer.
---
Contact:
For any questions about Train the Trainers workshops, please contact the WGO Executive Secretariat office.
WGO Executive Secretariat
555 East Wells Street, Suite 1100
Milwaukee, WI 53202 USA
Tel: +1 (414) 918-9798
Fax: +1 (414) 276-3349
Email: info@worldgastroenterology.org
---

WGO would like to thank the American College of Gastroenterology (ACG) for their continued support.