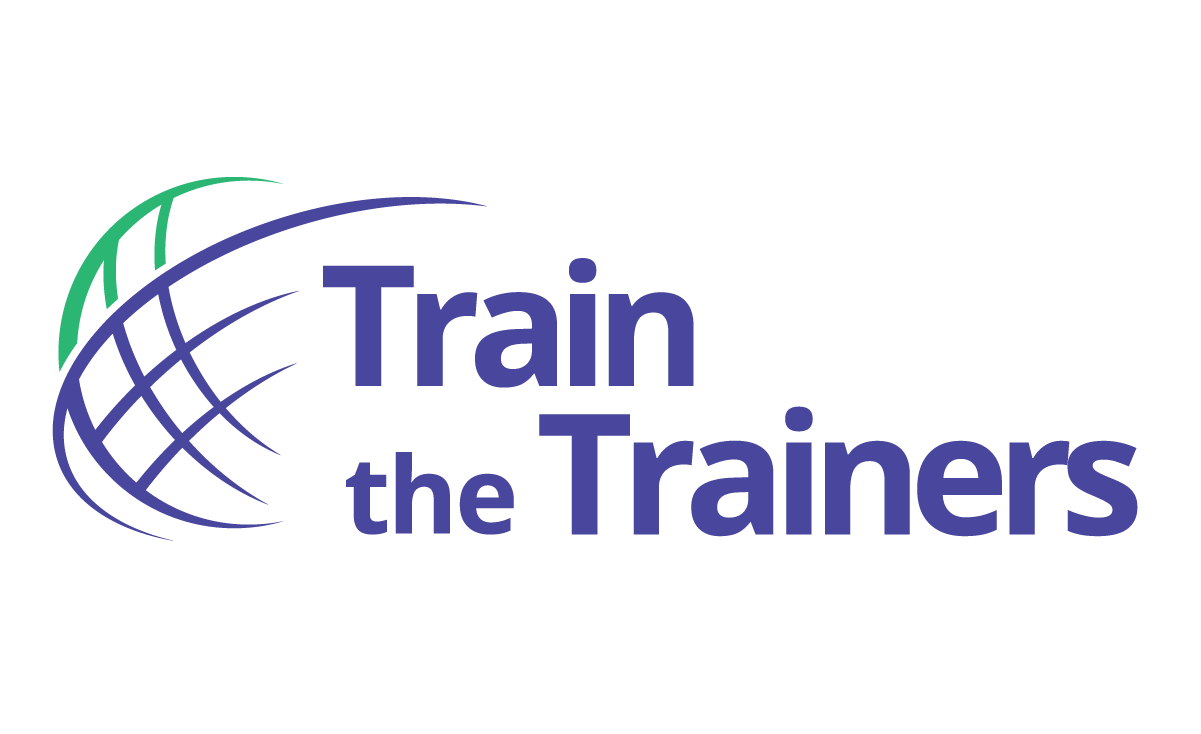 Participating in/Hosting a TTT
In order to be considered as a candidate for a Train the Trainers (TTT) workshop, participants must be nominated by their Member Society, which must be a member of WGO. Regrettably WGO cannot accept direct applications from individuals. To find out if your Member Society is a member of WGO, please visit the WGO membership section.
The following procedure is applied in the selection and acceptance of participants for each course:
All WGO Member Societies are invited to submit the names of two candidates that are gastroenterologists, hepatologists, endoscopists, or related discipline, in his/her country that are responsible for training other healthcare professionals and would like the opportunity to enhance their training knowledge and skills. Participants do not need to come from the same institute
Participant will commit to putting the TTT workshop lessons into place upon return to their own teaching environment
The nominating society is asked to support the applications
Participants are required to be present for the entire four-day workshop
Participants are required to complete a detailed questionnaire and are required to submit a short report outlining the current state of teaching in their unit
Participants commit to completing a post-workshop questionnaire. This information is used to assess the impact and outcome of the program
A maximum number of 50 participants (two per country/society if there is space) are considered for each course. This enables an intimate group environment conducive to strengthening training skills
The WGO Member Society is encouraged to support the travel costs of the participants from their region. Hotel accommodation and catering is provided by the WGO and host society for the duration of the workshop
Participants are provided with course materials
A registration fee may be charged only to participants from the host country (if applicable)
Applicants must have fluent command of the English language - this is important as many of the breakout sessions require active participation and discussion from all members of the group
Applications from WGO Member Societies will be reviewed for adherence to the above criteria and for the equal distribution of TTT workshop spots amongst member societies
Apart from four full days of work, time is set aside for the participants to get to know each other, exchange experiences and knowledge, and forge friendships. The interaction between the faculty and participants is as important during the lectures as it is during the social events.
Evaluation
All aspects of the course are subject to intensive, rigorous, and continuous assessment and are refined accordingly on an ongoing basis. In accepting to attend the workshop, participants fully commit to providing their responses to pre-workshop, onsite, and post-workshop evaluations. This information is then collated, analyzed, and prepared for publication in education and training journals.
Guidelines for Hosting a TTT
If your Member Society is interested in partnering with WGO to host a Train the Trainers workshop, please contact the WGO Executive Secretariat below to obtain a copy of the official workshop guidelines.
---
Contact:
For any questions about Train the Trainers workshops, please contact the WGO Executive Secretariat office.
WGO Executive Secretariat
555 East Wells Street, Suite 1100
Milwaukee, WI 53202 USA
Tel: +1 (414) 918-9798
Fax: +1 (414) 276-3349
Email: info@worldgastroenterology.org
---

WGO would like to thank the American College of Gastroenterology (ACG) for their continued support.